Residential Water Services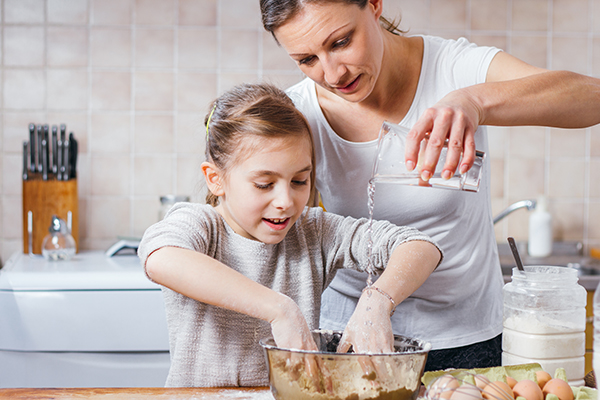 Residential Water Treatments Systems
We know you have many options when you are looking for the best provider of residential water treatment services in Los Angeles and Orange Counties. When you consider your choices, it's wise to choose a company that provides everything from purchasing and installation, to service and maintenance. This will ensure that you get maximum benefit from your investment with minimal problems.
Whether you choose to rent a system or buy one, your Water Softener and your Drinking Water System should provide you with high quality water for many years to come. If your system is sized, installed, and maintained correctly, it will perform efficiently and effectively for a very long time.
Pacific Industrial Water Systems offers a complete line of the latest residential water treatment services and products. In addition, we have decades of experience backing us up, so we know the right product for each application.
Call us for a free, no obligation, in-home water test. Based on the information we obtain, we'll recommend the best home water treatment options to meet your needs. Then, we let YOU decide what makes the most sense for YOU!
Learn More About Home Water Treatment Systems
Water Filters VS. Water Softeners
Getting rid of your hard water problems starts with our FREE in-home water test. You'll learn exactly what's in your water and what shouldn't be there. Then, we'll provide you with information on the best water softening solution to meet your specific needs. Contact us today to start enjoying all the benefits that soft water has to offer!
Your drinking water may have more contaminants in it than you think, even if you get your water from a municipal water source. Get safe, quality drinking water right from the tap with our reverse osmosis drinking water systems.
A Bottleless Water Cooler from Pacific Industrial Water Systems is the perfect drinking water solution for home, office or business. It's convenient, affordable, and eliminates the need for lifting or storing heavy water bottles. Plus, you get both hot AND cold water at the touch of your finger – quality drinking water doesn't come much easier than that!
When it comes to your water, Pacific Industrial Water Systems delivers.